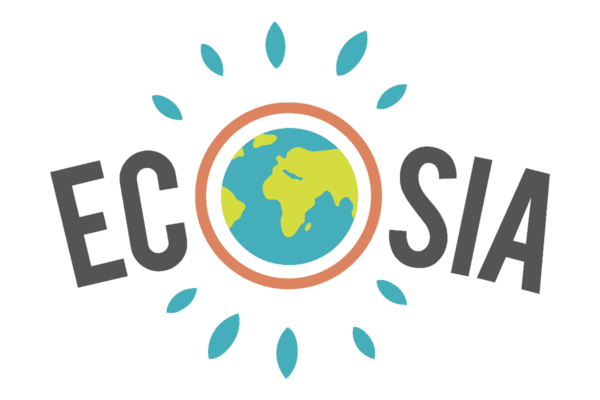 ECOSIA SEARCH ENGINE
Ecosia uses the profit they make from people's searches to plant trees where they are needed most. It is a free browser extension and at Boo & Woo we use Ecosia for all our searches.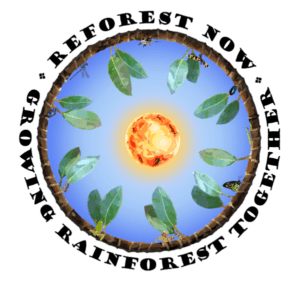 REFOREST NOW
At Boo & Woo we provide quality products with minimal waste. We have a huge focus on recycling, reusing, and minimising our footprint on the planet.
We also feel it is important to be proactive in our environmental stance and so we have partnered with ReForest Now, a not-for-profit organisation who work to replant rainforests across Australia.
Boo & Woo donate a % of sales for every product sold to ReForest Now's tree planting program. Together we can make a difference.
For more information about Reforest Now or to donate to their tree planting program, visit their website here.
Treeometer as of July 2021 = 60 trees planted on behalf of Boo & Woo customers.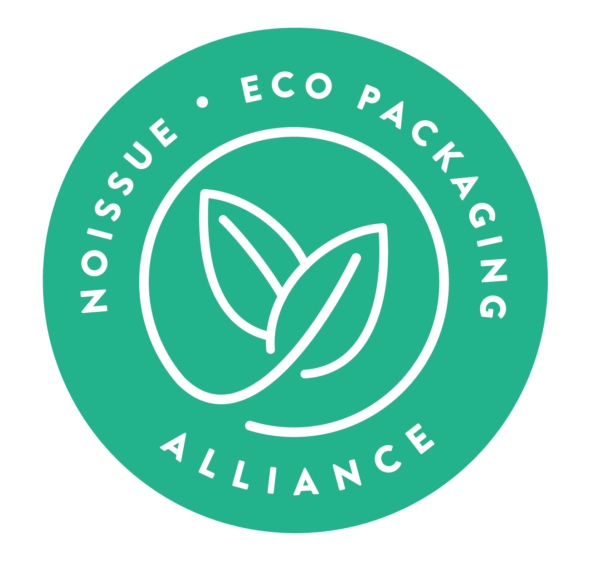 NOISSUE ECO ALLIANCE
By purchasing some of our packaging and labelling products through noissue. Eco Alliance we contribute to their global reforestation program one tree at a time.